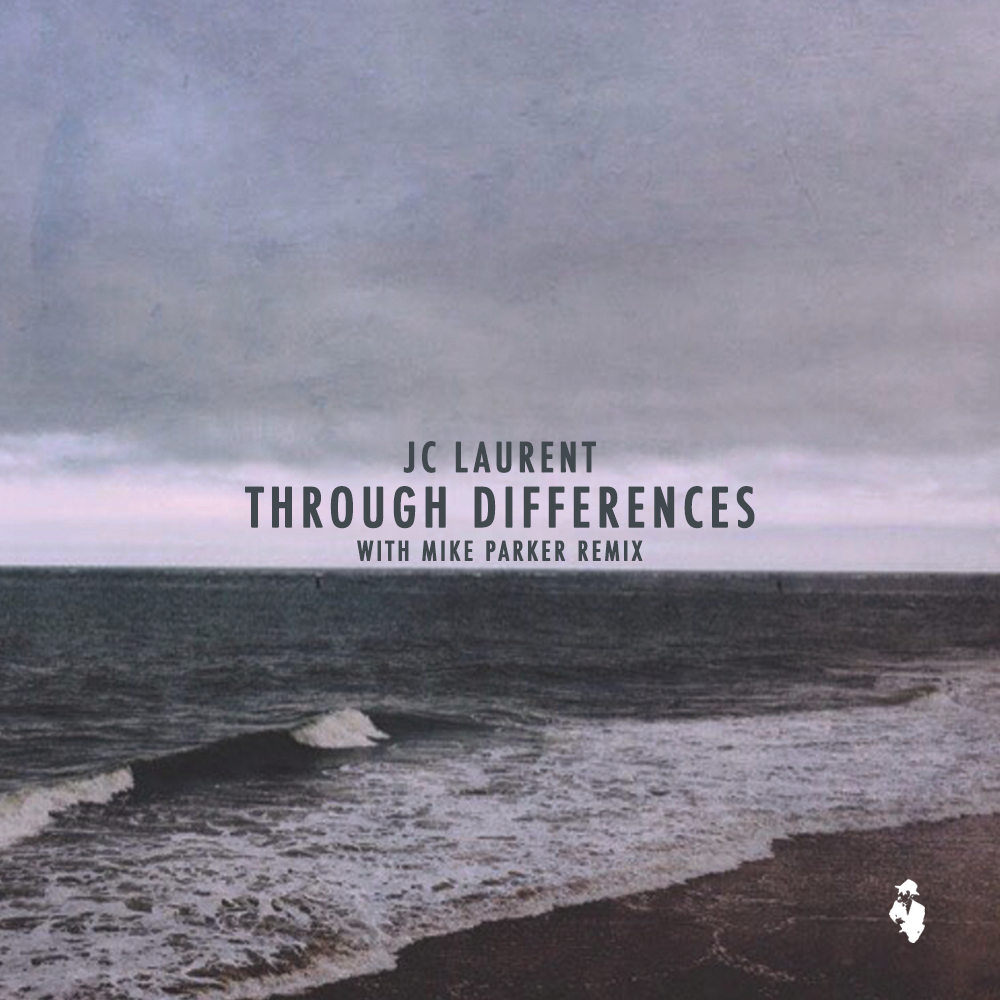 Through Differences
JC Laurent
Through Differences (Mike Parker Remix)
JC Laurent, Mike Parker
Navigates Time and Space
JC Laurent
Silence as Weapon
JC Laurent
Hidden continues its thorough exploration into the deep and hypnotic realm of techno with an avant-garde and dance-floor ready release by mainstay JC Laurent, titled Through Differences. Included is an instantly recognizable remix by spatial sound virtuoso, Mike Parker.
Side A begins with Through Differences and its rich, organic textures levitating around clever drum work, building tension then releasing with timely percussion. Featuring Mike Parker's meticulously honed vision of techno, he's carves out a brutal remix matching his vintage ritualistic sound locked into its own space and frequency.
Side B begins with Backwards' raw drums aggressively paving the way for an edgy, stripped-down and intense vibe. Navigates Time and Space locks you in immediately with a groovy baseline and rolling snares for a special acer-hours feeling.
Silence as Weapon has a distinct off-kilter sensibility with rollicking drums and jabbing percussion.
released October 30, 2020
All originals (w) & (p) by JC Laurent
Additional remix by Mike Parker
Mastered by Gio at Artefacts Mastering Studio, Berlin DE
Distributed by Matter of Fact, Guestrow, DE
Graphic concept by Steve Kirn, Washington DC
Layout by Noey Lopez, Houston TX