New TECHNO out today!!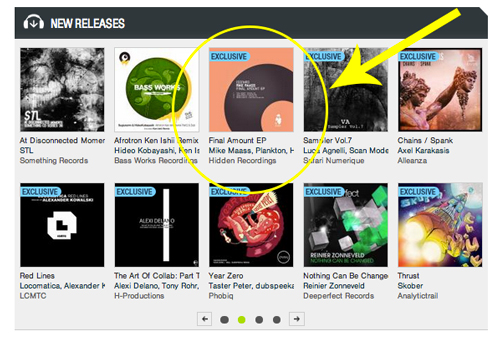 Featuring Mike Maaß [031HR] "Final Amount EP" with Hans Bouffmyhre and Plankton remixes. As you can imagine, definitely a few bangers in here to enjoy in those big room peak sets!
DJ's have been talking about this one for a while, and it's great to finally release it for everyone!
Get it here on Beatport:
http://www.beatport.com/release/final-amount-ep/1224521